The secondary school IES Ribeira do Louro has been engaging in European projects since 1996, initiating a strategy for the internationalisation of the centre. These mobility programmes have been created as an excellent opportunity for students as well as for university lecturersand other levels of higher education along with staff of educational institutions and organisations of civil society, allowing them to undertake a learning or professional experience in another country, thus helping themto improve their abilities and their employment prospects.
One of the main objectives of Erasmus+ is to modernise and improve higher education in Europe and in the rest of the world. It offers multiple opportunities for students of higher level vocational training and university, as well as doctoral candidates, lecturers and institutions worldwide.
MOBILITIES WITH THIRD COUNTRIES
Concerning mobility projects with third countries, this centre has been sending students and teachers to countries like the U.S.A., China or India for the past 9 years, availing of scholarships organised by the Galician regional government (Xunta de Galicia). The recent development of the Erasmus+ mobility programmes has motivated the resumption of collaborations, benefiting from the KA107 actions for partner countries. The objective of this centre, as well as of other centres from programme countries, is not only to create a close collaboration relationship internally but also to reach out to other territories beyond the scope of the programme. The present project will encourage mobility plans for students and staff with countries which are not associated to the Erasmus+ programme.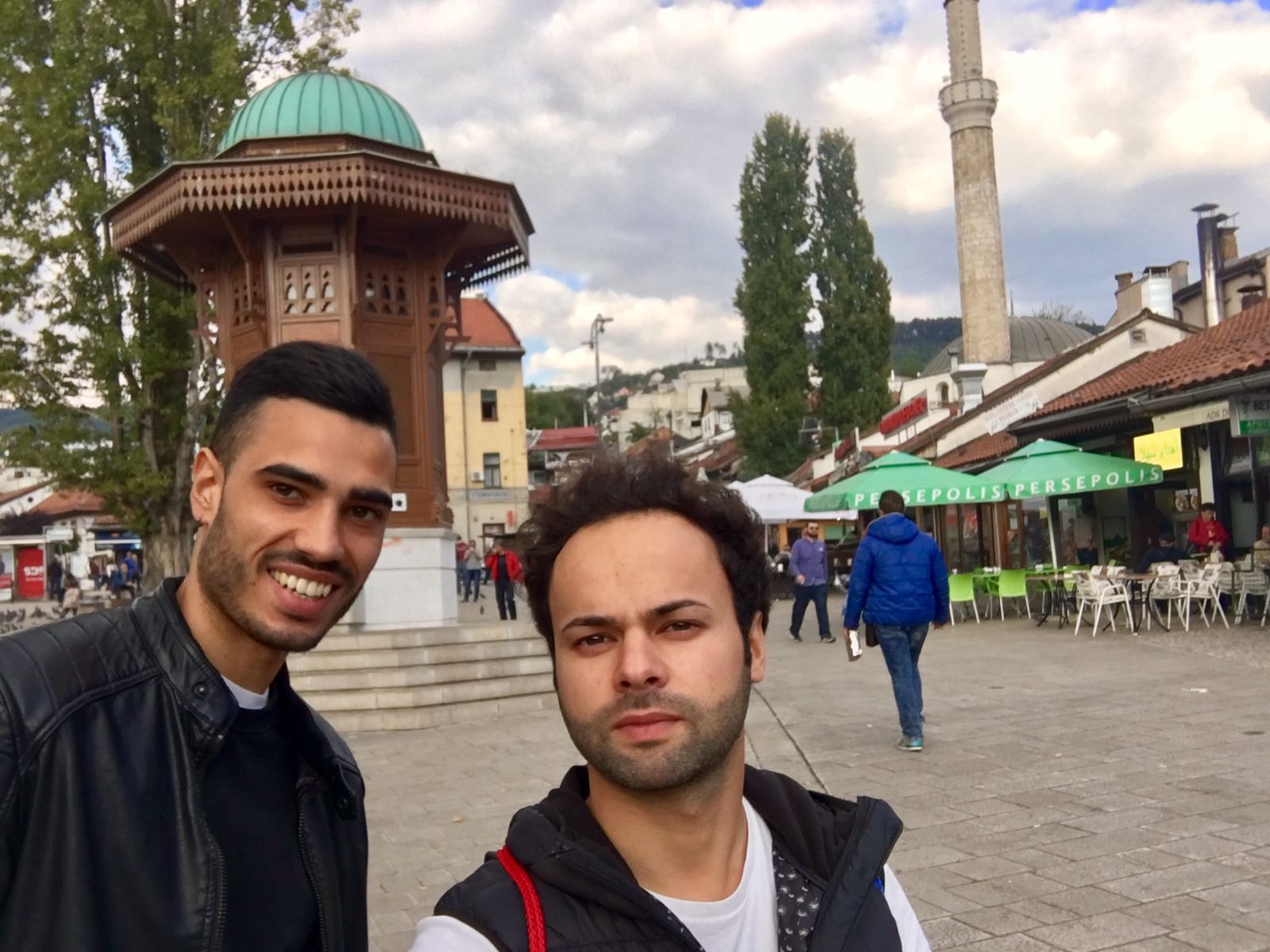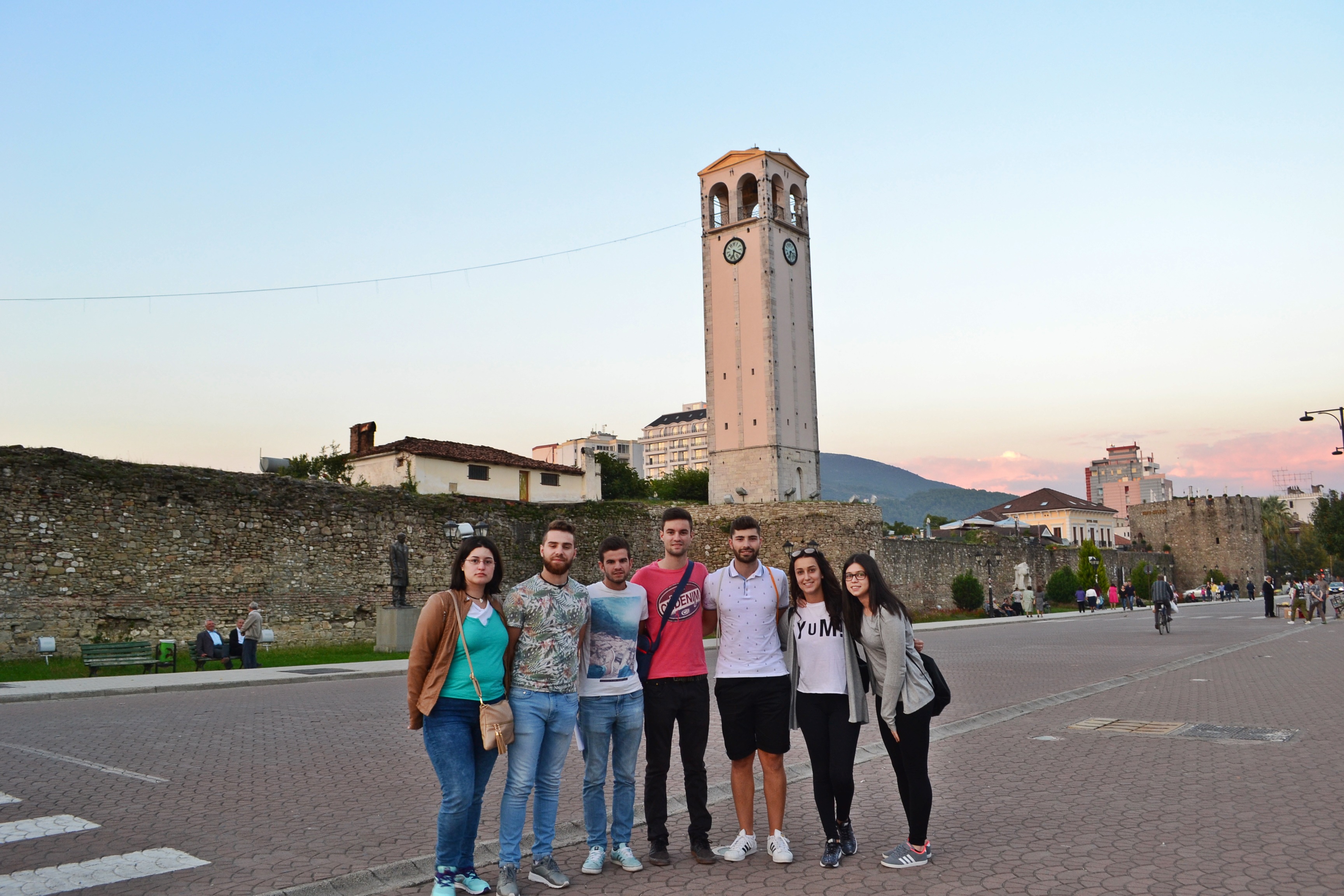 [:es _i="0″ _address="0″][/:es][:en _i="4″ _address="4″][/:en][: _i="8″ _address="8″][/:]